ABOUT US
Backed by 27 years of excelance,Star Developers, Chartered Town Planners,have been posting milstones throughout the ath it has marched.The group is managed by highly qualified and efficiently trained proffecialls having hands on experience in the construction and land development sector.
Star developers are poineered in the concept of land development and town planning by offering premium projects at ideal places.The projects of Star Developers are well recoganized for thierlucrative locations,quality development works,innovative ideas and sensier commetments of thier mission.The Chair man and The Chief Execetive, in addtion to being forgn qualified, offer an excelent examle of leadership wich servers as the lifeline of the group.Thier personal characterstics reflects the groups tradition of qualitiy conscuiousness and horning commitment. This has been the basics for the trust people have reposed in each and every one of them.
Our success story begins from our first project Behria city. where we prove to the public our commitment to fulfill our promise of delivering the best in terms of quality, timely work and a countinued interst in their wellbeing.
OUR MISSION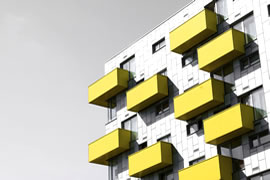 SAFETY
Safety is the most important of our core values. It is our first priority during every work day.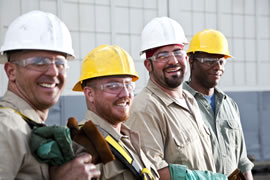 COMMUNITY
Involvement in and support of the community are at the heart of our company.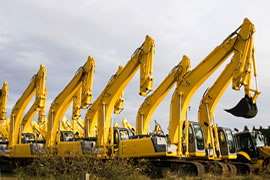 SUSTANABILITY
Structure's commitment to green building and sustainability is long-standing.